Issue 39: out now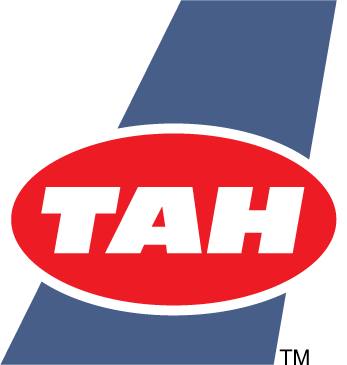 Subscribe, or buy single issues from our online shop.
Issue 40 will be published on
July 15, 2022
Buy single issues of TAH here
Click on the relevant UK/Europe/Rest of the World link (below) to go to the correct page to buy:
Single print issues of TAH (current and back-issues)
Digital issues of TAH (current and back-issues)
If on the other hand you want to take out a subscription to the magazine, visit our subscriptions page. You can save 12% on the price of TAH by subscribing for a year.

We accept the following Credit/debit cards via Worldpay:

Visa, MasterCard, Visa Electron, Maestro, JCB
. . . or you may pay via PayPal.
Before proceeding, please make sure you have read our Terms & Conditions, which you are deemed to have accepted by purchasing items from this website.
Where do you want your order delivered?