For delivery in the UK - 1-Year (4 issues) £48.00
For delivery to EU countries -
For delivery to Europe (non-EU countries) - 1-Year (4 issues) £57.00
For delivery to the rest of the world - 1-Year (4 issues) £66.00
Make sure you never miss out
Be sure to receive every issue of TAH by taking out an annual subscription.
PLEASE NOTE: Your subscription will begin with Issue No 45, mailed promptly. If you prefer it to begin instead with Issue 46 (published on January 15, 2024), please send us an e-mail.
If you are already a subscriber, wishing to renew, please use our Renew page so that we can tie your order up with your existing subscription records and avoid duplication.
Before proceeding, please make sure you have read our Terms & Conditions, which you are deemed to have accepted by purchasing items from this website.
Is your order a gift for someone else?
If it is, then simply order below and complete the recipient's name and address in the delivery fields, click the button to indicate that the order is a gift and we will do the rest. Please feel free to send us an e-mail with any special request e.g. delivery as close as possible to a birthday date etc. Alternatively, download our gift order form and post it to us.

Download our gift order form
Order a 1-year subscription
(please select delivery destination):
UK Print Subscription for 1 year (4 issues): £48Add to Basket
Europe Print Subscription for 1 year (4 issues): £57Add to Basket (Currently unavailable in EU countries)
Rest of World Print Subscription for 1 year (4 issues): £66Add to Basket
Prefer to order by post? Then download our order form and send it to The Aviation Historian, PO Box 962, Horsham, RH12 9PP.
To buy single issues/back-issues of TAH, please visit our Shop.
Do you prefer to have a digital edition instead?
Buy digital single issues/back-issues/subscriptions from:


Issue 45: out now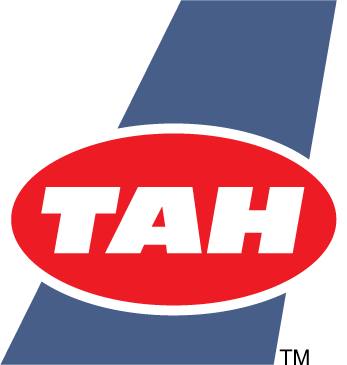 Subscribe, or buy single issues from our online shop
Issue 46 will be published on
January 15, 2024