Welcome to The Aviation Historian, the print and digital quarterly journal for seasoned enthusiasts who want to explore the lesser-known paths of flying history.
About the current issue
There are some individuals whose stories run like a vein in blue cheese through British aviation history, often heralding not just one but numerous significant moments. Perhaps one of the most notable of these people is William Edward Willoughby "Teddy" Petter – and two products of his remarkably inventive mind feature in this latest issue, TAH43.
Beginning his career as a Westland apprentice in the 1920s, the brilliant but eccentric Petter went on to design some of Britain's most charismatic aircraft, including the wartime Lysander and the Whirlwind twin-engined fighter. In this issue Paul Stoddart FRAeS concludes his two-part reassessment of the troubled "Whirly", examining whether it would have enjoyed the success of its single-engined contemporaries had a different powerplant been adopted from the outset. Or was Petter's design simply too flawed?
Petter went on to post-war success with the English Electric Canberra jet bomber and the technologically advanced yet costly P.1/Lightning fighter; a design philosophy he forsook to develop his concept for a force of diminutive (and crucially, inexpensive) "pocket rockets", culminating in his small-but-perfectly-formed Gnat design for Folland. Professor Keith Hayward FRAeS examines the tension between these two approaches in his article on the choices facing the UK government during post-war fighter procurement.
This notion of "leapfrogging" generations of fighters also affected France's Dassault Super Mirage 4000, which, as Joe Coles points out in his history of the type in this issue, was abandoned in favour of the same company's Rafale — despite the 4000's blistering performance and obvious promise. Plus ça change? In a major feature to mark the 80th anniversary of the RAF's most famous bomber sortie, Operation Chastise in May 1943 – better known as the Dambusters Raid – we take a typically offbeat approach to a subject that has been widely covered before. We felt that the details of the raid itself – remarkable as they are – have sometimes overshadowed the equally remarkable technical development of the Upkeep weapon, so we have taken a nuts-and-bolts technical look at Barnes Wallis's famous "bouncing bomb" (which was actually not a bomb but a mine). Beautiful newly-commissioned illustrations by technical artist Ian Bott are accompanied by a detailed description from Dambusters specialist Iain R. Murray.
Elsewhere in TAH43 we unearth plenty of information on truly unfamiliar topics. Lennart Andersson opens a two-parter on Japanese attacks on Chinese airliners during 1937–41; Dan Hagedorn describes America's little-known Spartan Zeus trainer; Ralph Pegram looks at the development of British post-war bulk cargo aircraft; and Jan Forsgren examines pre-First World War attempts by a Swedish inventor to build a successful steam-powered aircraft.
All this – and much more – awaits you in Issue 43 of The Aviation Historian.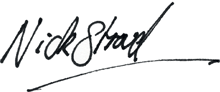 Nick Stroud, Editor

Issue 43: out now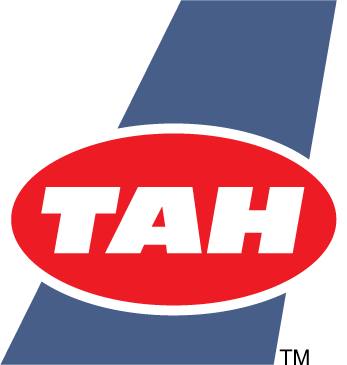 Subscribe, or buy single issues from our online shop
Issue 44 will be published on
July 15, 2023